About Me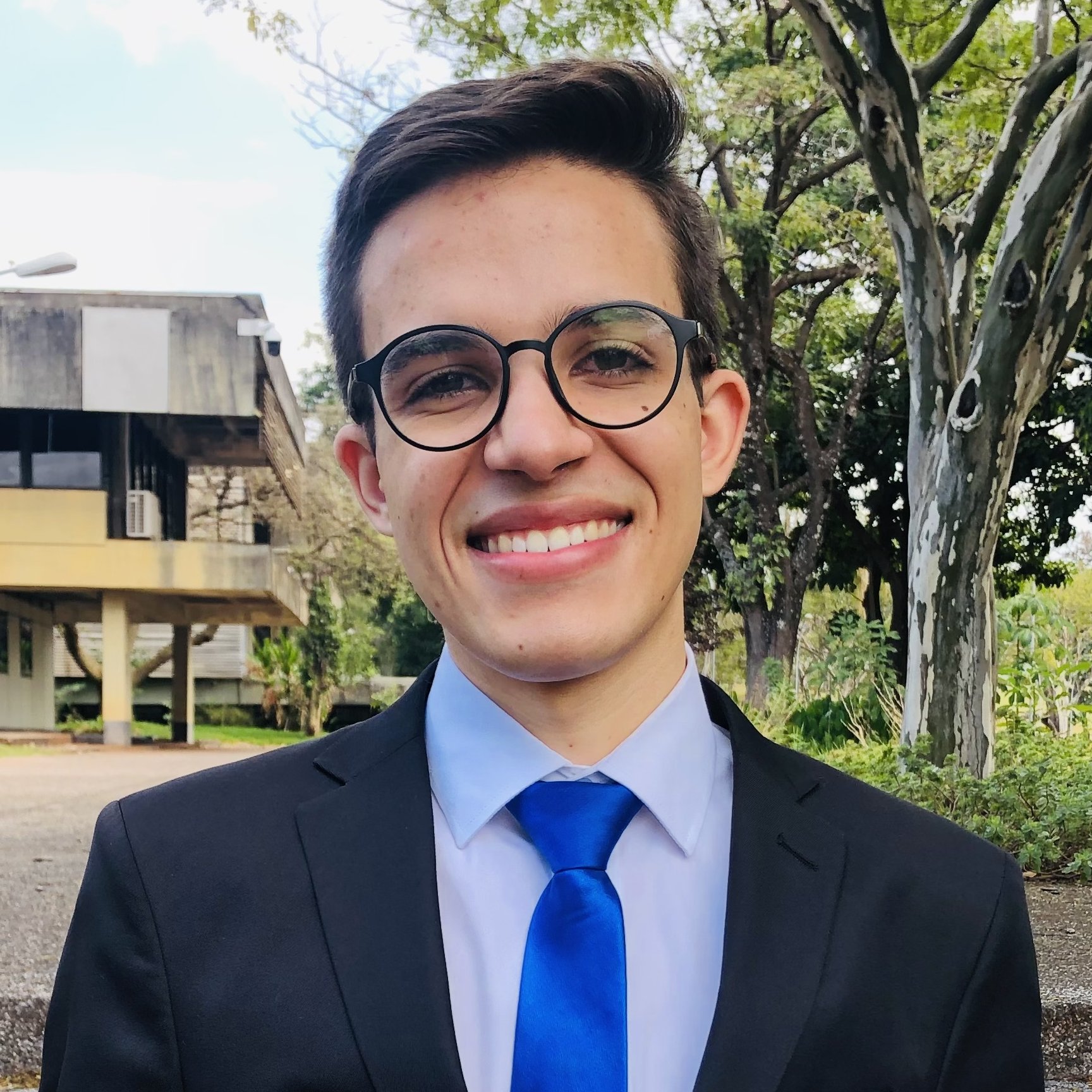 Hello, my name is Matheus! I'm a Software Engineer from Brazil. I'm an open source contributor, I love music, games and creating programming languages.
You can find me online using the links in the footer. Cya!
My first attempt at programming language design. Lit is a simple functional programming language.
Here's a sample of its (current) syntax:
Benchable aims to make creating Ruby benchmarks easier.
There are 4 benchmark types available: bm, bmbm, ips and memory.
Easily define initializers with keyword args (in Ruby).